Established 2017
Creating Value thru Exploration, Development and Production of Reserves.
Committed to operating efficiently, treating people fairly, and generating outsized economic returns for our investors.
Field Petroleum Corp
A company born from a heritage of independent oilmen that is committed to creating value by discovering new reserves or acquiring and enhancing producing assets.
About Us
Reeves Hollimon formed Field Petroleum Corp ("FPC") in 2017 after 16 years of working for his father's privately held exploration company. Beginning with ownership in one well, the FPC Garcitas Ranch A #2 well in Victoria County, Mr. Hollimon started acquiring new leases for shallow conventional drilling projects and looking for abandoned wellbores to bring back into production. FPC made its first successful acquisition in 2018 with the shallow Baker Ranch Chernosky field in McMullen County, whereby FPC was able to increase production from 12 barrels a day to over 150 barrels a day thru drilling and production enhancement of the existing wellbores.
The next big development for FPC occurred when Mr. Hollimon partnered up with his longtime friend, Robert Watson. Mr. Watson began his career in private equity, and subsequently started and ran four different oil and gas companies, including serving as Chief Executive Officer of a publicly traded oil and gas entity with assets in Texas, Kansas, and Colorado. Mr. Hollimon and Mr. Watson cemented their partnership in 2020 and since that time have successfully executed both new well discoveries and producing property acquisitions.
FPC is actively looking for new prospect ideas, drilling opportunities, and acquisition opportunities where it can leverage its skill set to create value. FPC internally generates oil and gas prospects and participates in its own projects as an Operator.
FPC will also participate in third-party projects as either operator or as a non-operator. FPC prides itself on treating its partners fairly, being honest and open with its investors, and striving to reach an outcome that is profitable to everyone involved. If you have an idea or opportunity and are looking for a partner that can help you create value, please give us a call.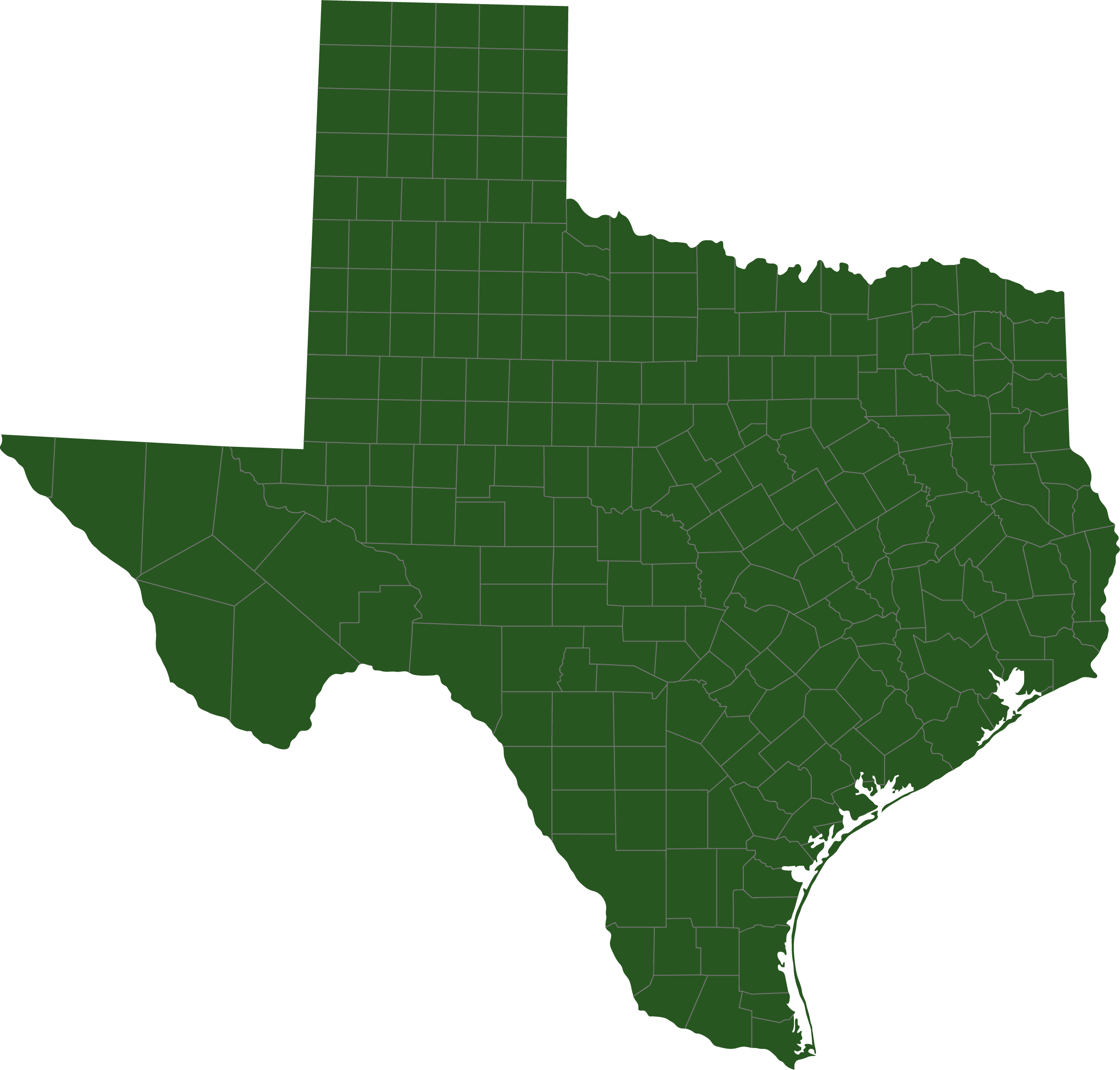 Areas Of Interest
FPC is actively looking for opportunities anywhere in the state of Texas, but more specifically areas it can leverage its industry relationships to create value thru either expertise of trend geology or local operational knowledge to help drive a successful outcome.
The areas we are currently working are:
SOUTH TEXAS
GULF COAST
EAST TEXAS
PERMIAN BASIN
Let's Explore The Opportunities
FPC is actively looking for new prospect ideas, drilling opportunities and acquisition opportunities
CALL US TODAY: 210-829-8822